It's Time To Get Your Book Out There!
Professional Book Publishing and Distribution
Proud to Celebrate Over 10 Years of Supporting Authors
Thank you for paying us a visit! We are so excited that EDK Books and Distribution, LLC. is celebrating over ten years of service and twenty years of experience providing authors with the best versions of themselves and their books.
We are certain that we not only can provide you with exceptional service, but the most cost-effective option available.
Let's schedule an introductory phone call and let us answer your questions and decide together what might be the best fit for your book and publishing journey. Or send us a message directly.
Before making the best decision for yourself and your book, please allow us to provide you with a quote.
We want to speak with you!
Here Is What You Can Expect from EDK
Quality  (award-winning designs)
Experience  (over 20 years in the publishing industry)
Expert Advice (from colleagues and collaborators)
Affordability  (compare us to the competition)
Exceptional Customer Service (available by text, phone, or email anytime)
Regular Communication  (Q&A's always welcome)
Follow-through (Keeping all the pieces together moving forward)
Gratitude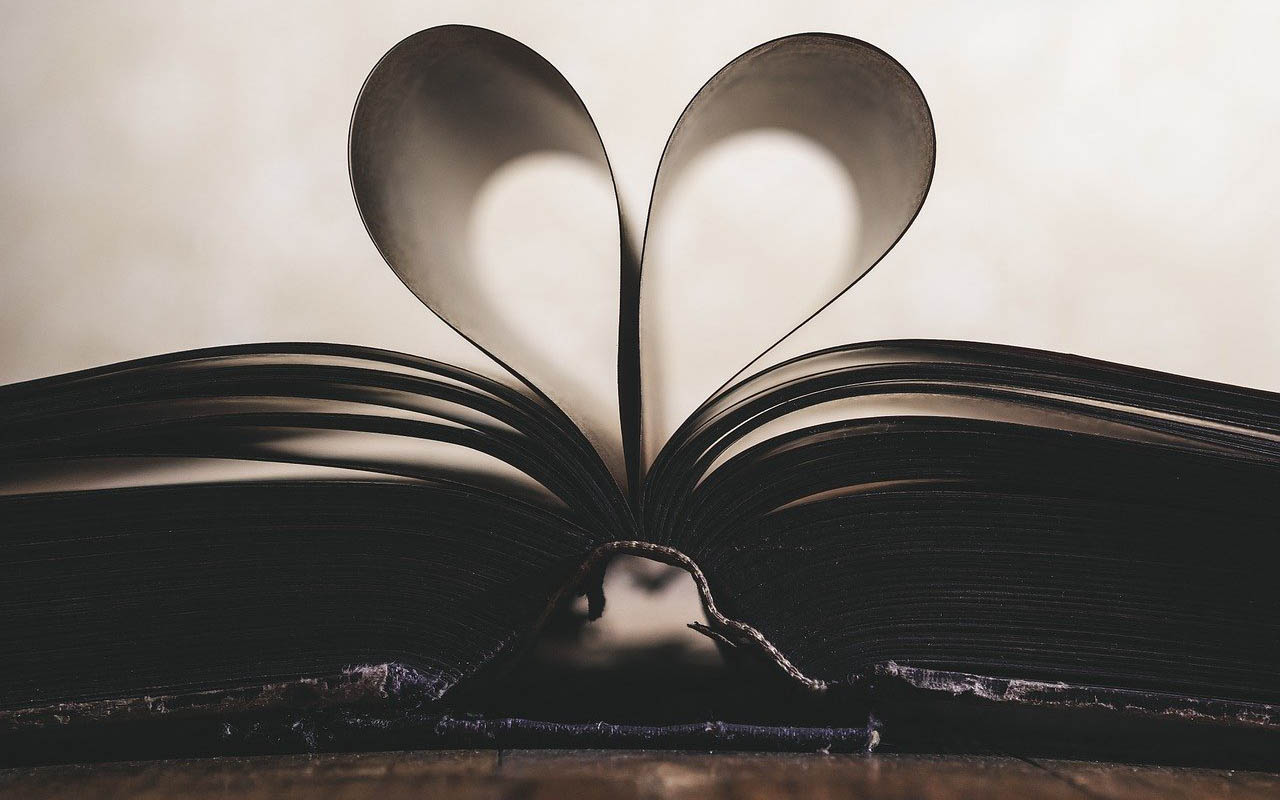 How Our Services Help You
So now that you've done your part in writing a book and getting it published, let us do our part in getting your book to the public. If not working with a distribution company, you will find limited access to the retailers and libraries that may want to include your title in their catalog.
As a representative of your titles, you can trust that EDK Books and Distribution will work most effectively for you. From one author to another, you can count on us to have your titles distributed and accessible to the public in a timely and efficient manner.
If you happen to be an author or know an author who is looking to make their title(s) more accessible to the major bookstores, libraries and online, please contact us for more information.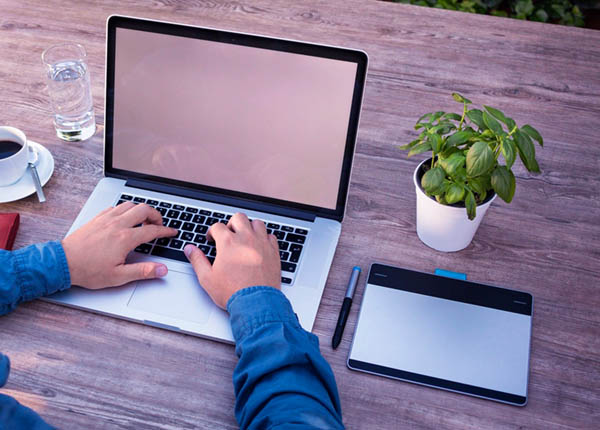 We Provide You with Exceptional, Cost-Effective Service
Are you, or do you know, an author who is looking to make their title(s) more accessible to the major bookstores?  The libraries?  The online world?  Get in touch with us today. 
We will answer your questions and provide information on how you can take your next step.